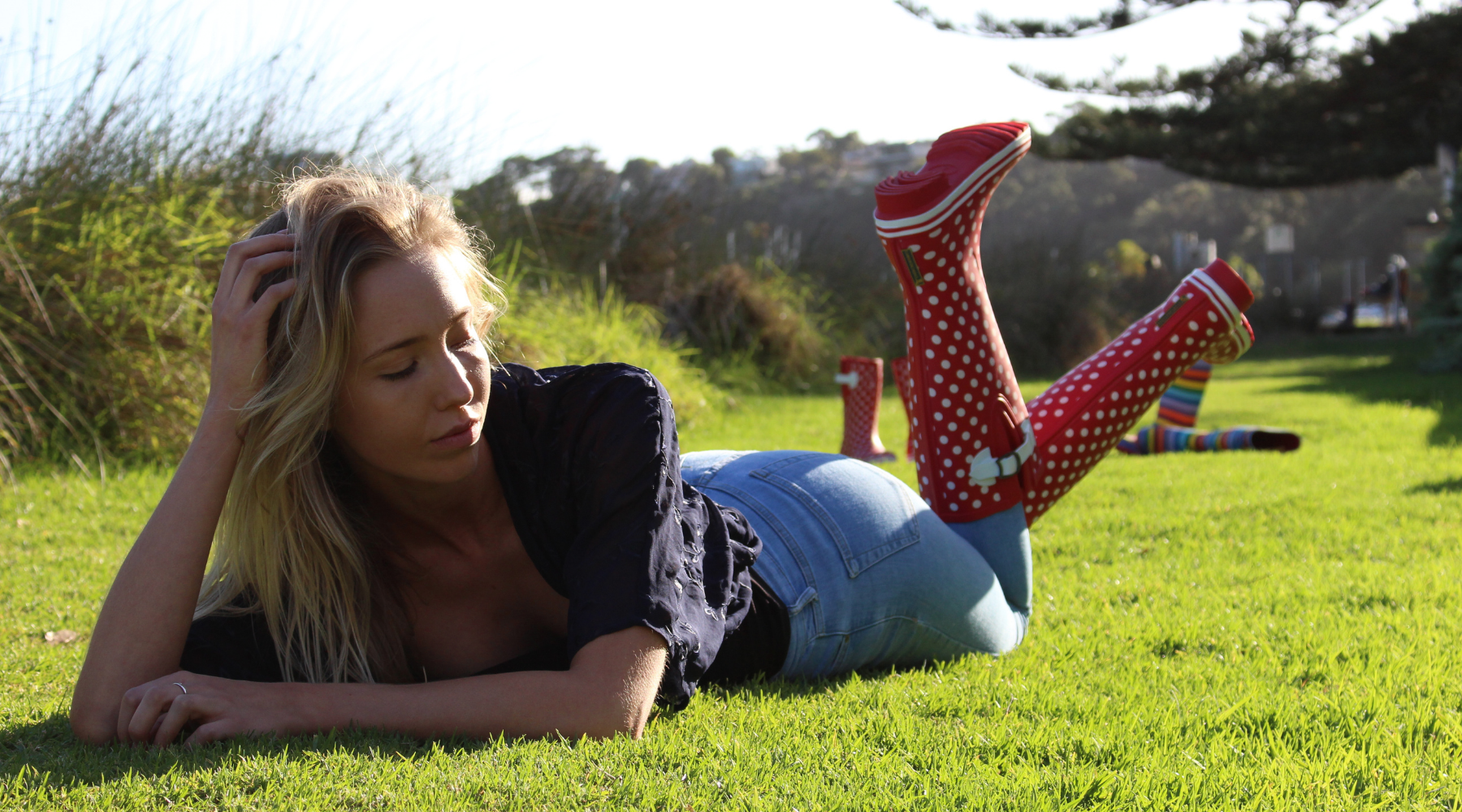 Top 5 Festivals you'll want to bring your wellies to
The UK holds a range of music festivals so there is something for everyone. Whether it be rock or rave, a pair of funky wellingtons will keep you dry and comfortable whilst maintaining that festive vibe. 
1. Glastonbury Festival
If you're looking for a mix of world-class performers with a hippy-inspired atmosphere, this is the festival for you.
2. Latitude Festival 
If you're looking for a family-friendly event, Latitude festival is the one for you. There is a kids area called The
 Enchanted Garden where they can spin hula hoops and go on fairground rides.
3. Wireless Festival
If you are into Hip Hop or Urban music Wireless festival is the one to go to. The one thing to consider is that camping there isn't an option, so you'll need comfy shoes to get back to your accommodation. 
 

4. Parklife Festival

If you enjoy raves, R&B and Techno music, Parklife is the festival. It is another non-camping festival, but is the ultimate party scene. 
5. Download Festival
This one's for the hardcore rockers out there. If you want to go moshing, go to Download festival.
No matter the festival, the grass will always get muddy and your feet tired so wearing comfortable footwear will be the make or break of your festival trip. That doesn't mean you have to trade style for comfort, as our wide range of funky designs will have you festival-ready in no time.