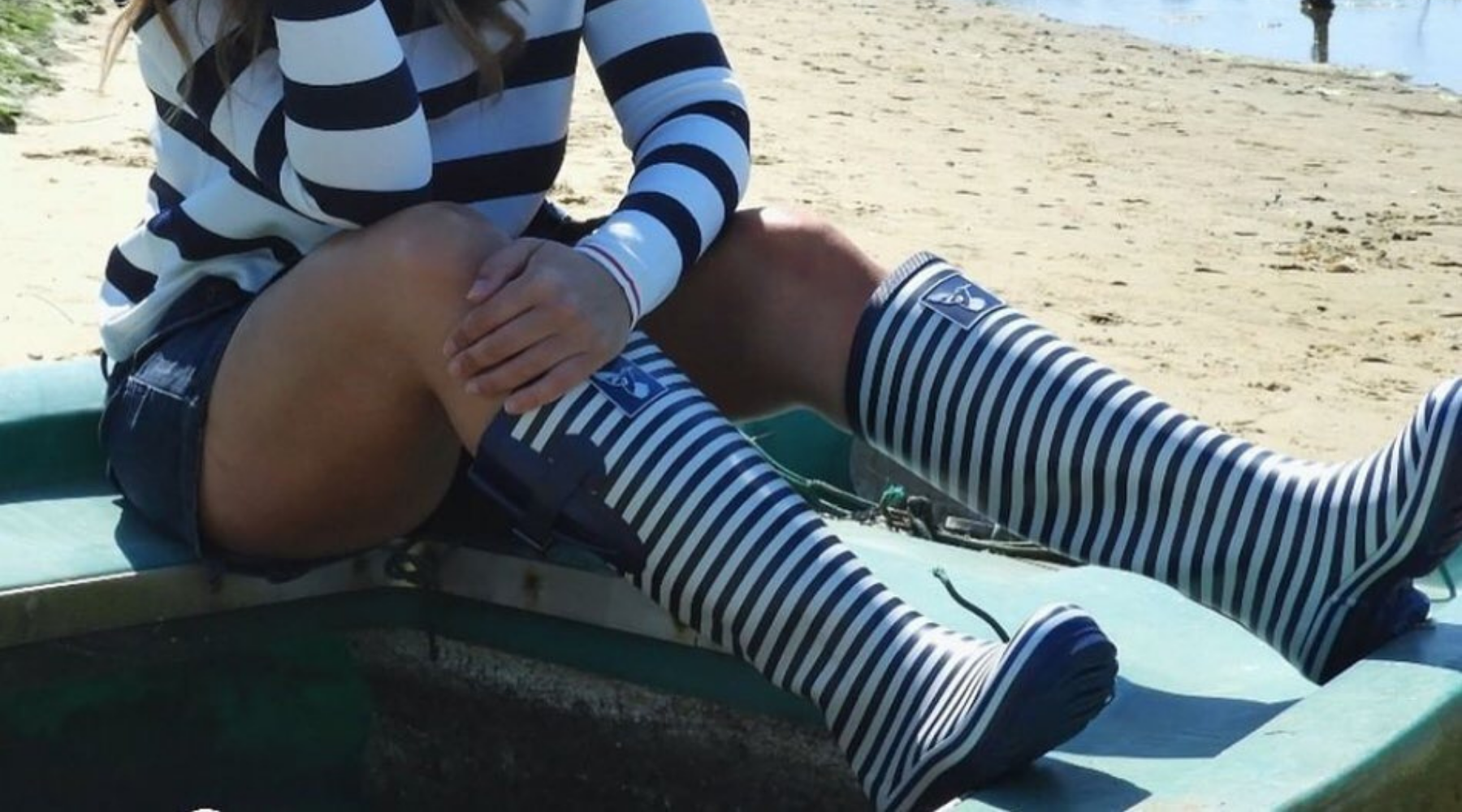 5 items you'll want to bring: Festival Edition
Festival season is coming up so we decided to take a closer look at just a few essential items that will make your trip as care-free as possible. 
5. Re-usable water bottle
Heatstroke can be a potential risk and hydration is key, so making sure you have a water source is vital. They will also help you stay environmentally friendly. 
4. Cooling towel
Music festivals are all about having fun, partying, dancing, and inevitably, sweating under the hot sun, which is why bringing a small, lightweight towel will do wonders for keeping you comfortable.
3. Portable charger
Outlets can be hard to find at outdoor music festivals, and charging stations are always packed. For those times when you absolutely need to charge your mobile device, a portable charger will be a lifesaver.
2. Backpack
Backpacks make bringing the essentials possible! Finding the right fit is key, especially since there are so many options.
1. Wellies
We just had to include the humble wellington boot, keeping you stylish, dry and comfortable all at once. 
Now you can enjoy your stress-free festival fun!